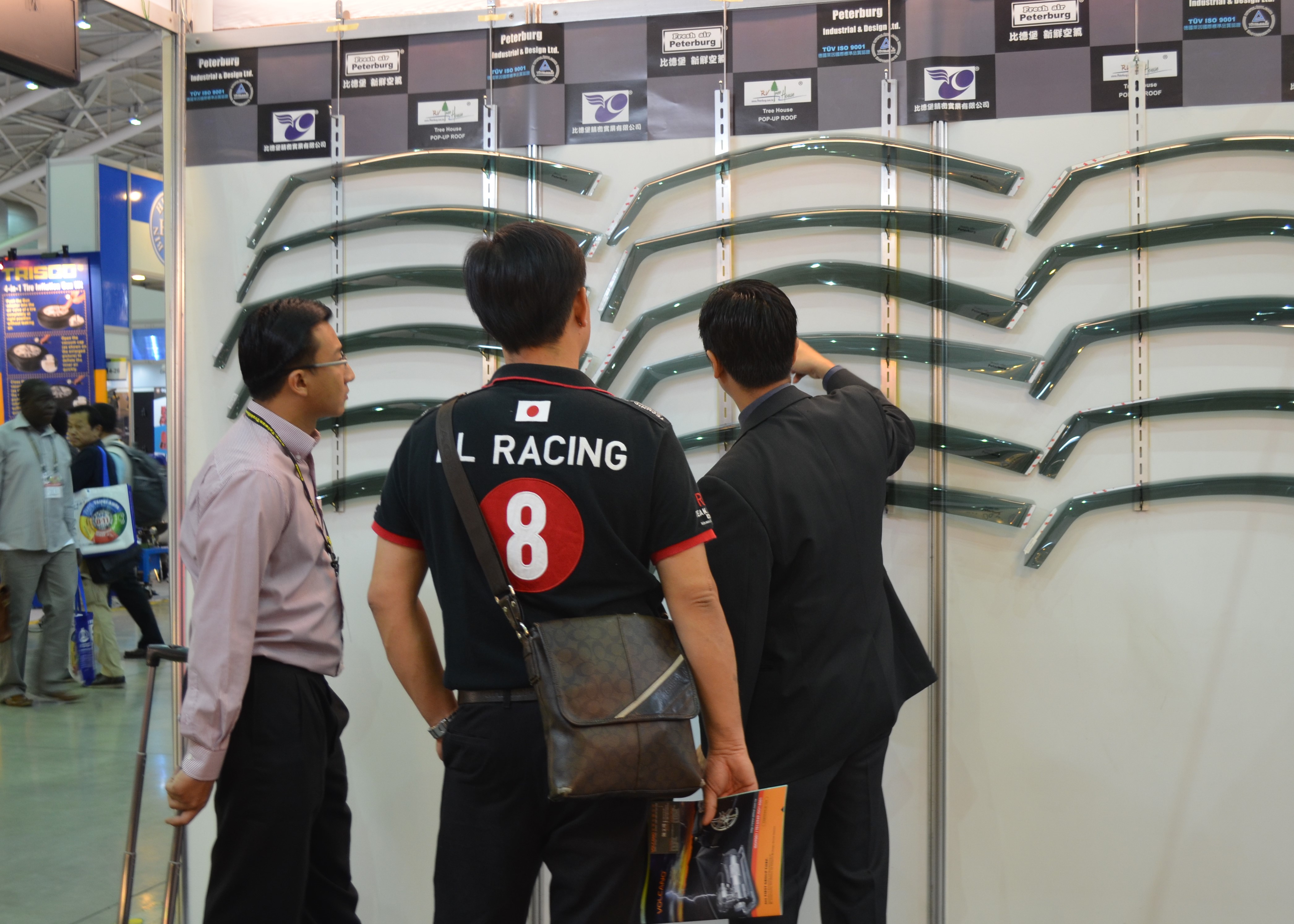 Peterburg offers more than 400 models.
The number of models developed by the Peterburg R&D team continues to increase, allowing consumers to buy more, and through the exhibition to let consumers know more about the In-channel Window Deflector Visor of Taiwanese brands, bringing quality, design and service to domestic and foreign clients.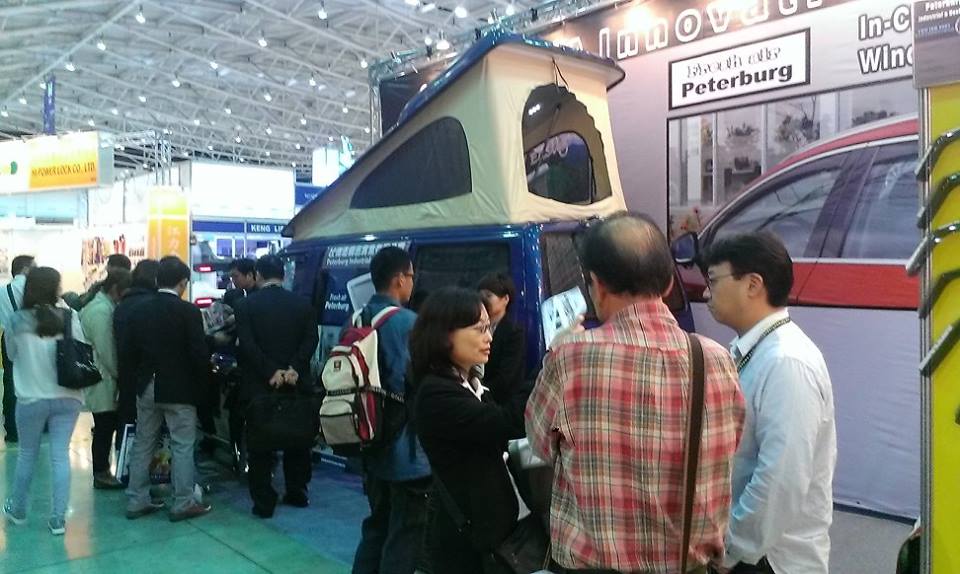 2015 Exhibition innovative products -- roof tent (AMPA)
With the best honor of 2014 AMPA Innovation Award, Peterburg is continuing to hit the record again. Amazingly, it's been 5 years that Peterburg T4 pop-up roof has been displayed in AMPA again. We sincerely appreciate for the inquiry and best wishes from all around the world.。
Won the first prize of innovation research from the Ministry of Economic Affairs
This year, Peterburg is renowned for its innovative in-channel product and awarded the 2014 AMPA Innovation Award. With the expectation from all around the world, we are devoted to new product development and insist that all products are made to the ISO9001:2008 as well as top quality.
Won the Quality Product Award
Fresh air Peterburg, the only one patented Taiwanese manufacturer in Asia for in-channel wind deflector. We got many accomplishments and inquiry from both domestic and international buyers, especially VW Group and Taiwanese vehicle brand, Luxgen.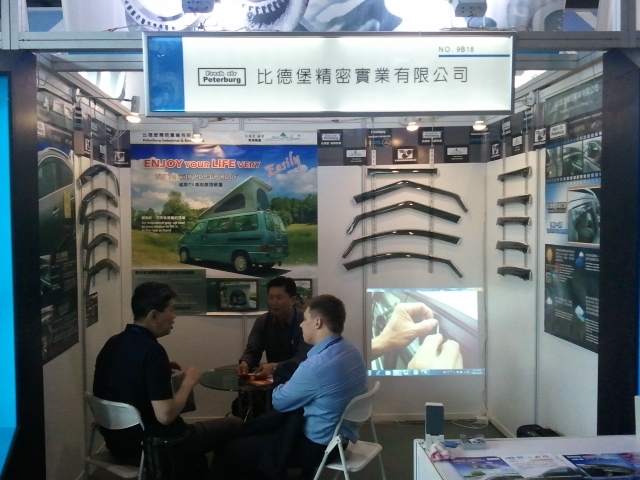 New Models to Worldwide
The innovative product, Peterburg In-channel Wind Deflector, attracts many international buyer's attention in Guanzou AAITF Show. They're all impressed with not only our high quality but precise technique.
A New glory prospective in Shanghai
A new glory and privilege come from all around the world. Peterburg in-channel wind deflector becomes the biggest focus in 2011 Automechanika Shanghai Show.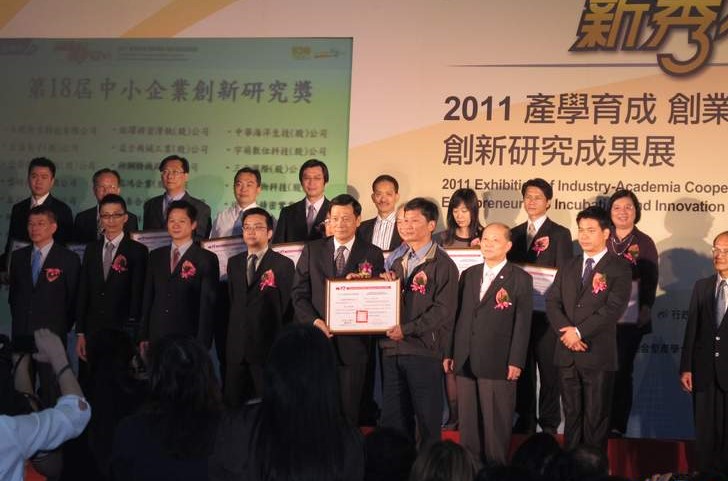 Won the 18th Innovative Product Award
After continuous research and countless tests, Peterburg finally produced a built In-channel Wind Deflector that does not destroy the original design concept and was recognized by the government. It has emerged among many large enterprises.
Customer Feedback

Fresh air Peterburg in-channel wind deflector comes with good quality and im really impressed with their good customer service!
- Tanaka Japan

I've been ordering from Peterburg for a couple of years. They always provide with good quality and continue to new models development.
-Jason China